iPads @ Benton Dene Primary - Bringing Every Lesson To Life!
In January 2013, Benton Dene Primary pupils were among the first in North Tyneside to have the opportunity to lease their own iPads from school to use both in class and at home.
Since then, iPads have truly revolutionised teaching and learning in our classrooms.
Please take a look at our latest iPad introduction video
In English, we use iPads to present, edit and improve our writing easily. Blogging helps us share our fabulous work and we get very excited to see that people from all over the world have read that we have written. A favourite of ours is using apps like iMovie and Puppet Pals to make our writing really come to life.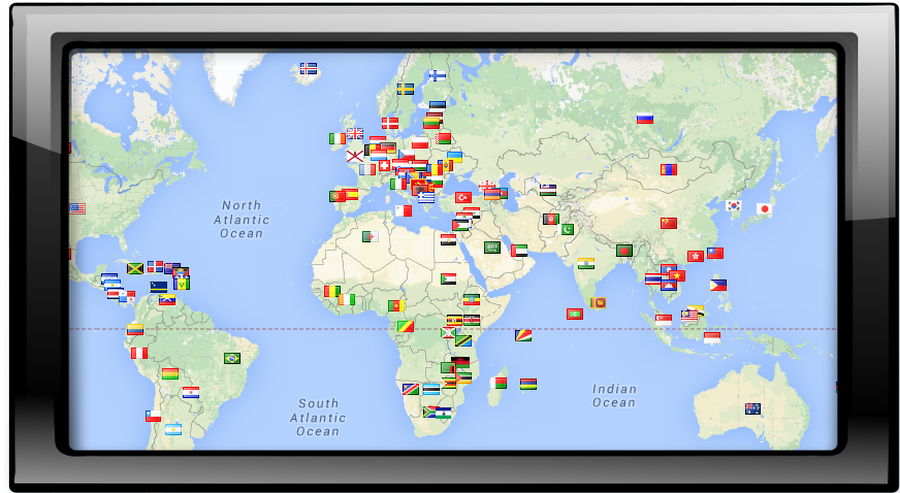 In Maths, we use iPads to personalise our learning. Our teacher can set us different levels and different games to practise our skills. It's great because we can continue learning at home as well. We use Showbie and SeaSaw to share our work with our teacher and use Explain Everything to show how we investigate problems.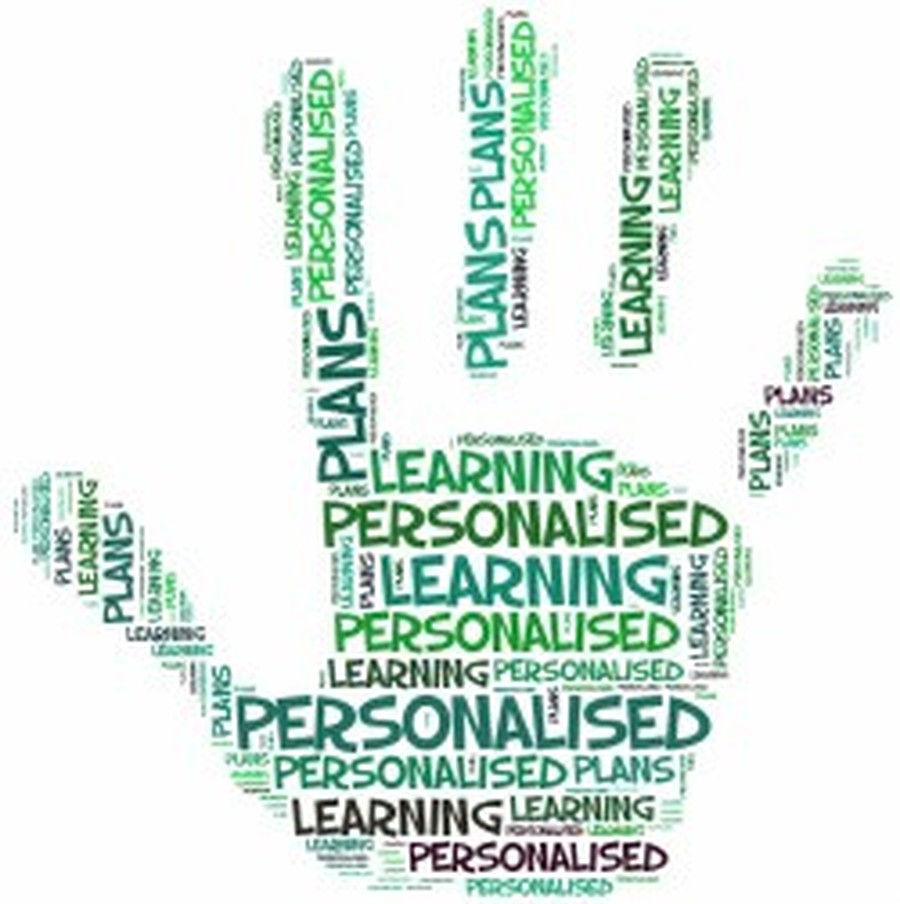 The uses of iPads in Topic are endless! Be it wandering through the streets of Ancient Greece, climbing to the top of Mount Everest, interviewing William Wallace before the Battle of Stirling Bridge, making a volcano come to life and explode before your eyes or watching the movements of tectonic plates, the world is literally at our fingertips!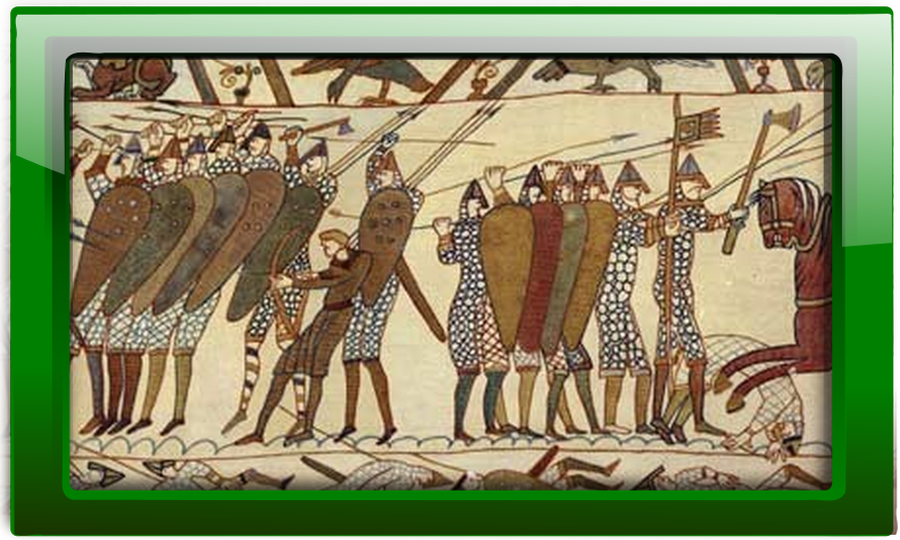 In Science, we can use our iPads to record experiments and slow them down so we can make better observations to improve our knowledge. We can also contact people from all over the world and have a science lessons from real experts. We have even asked astronauts onboard the International Station some questions - fingers crossed they will answer!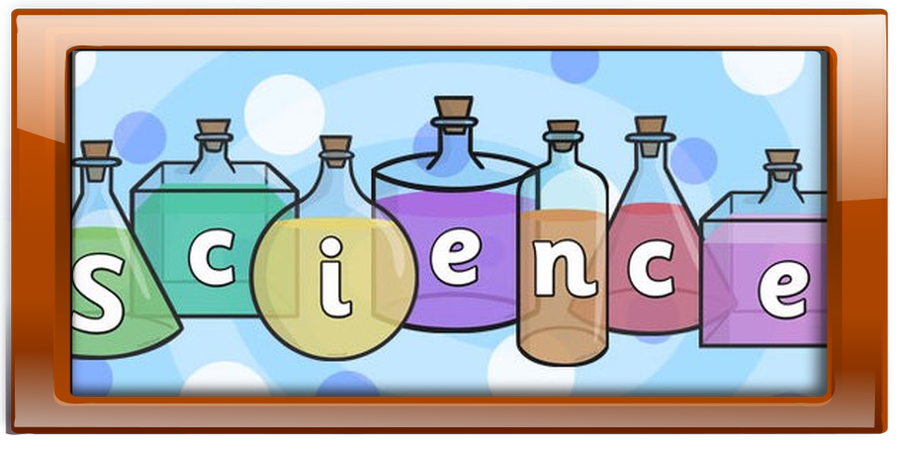 When we are studying different countries, we have lots of information at our finger tips. We especially enjoy using Google Earth to explore the different countries. It is like we are there!
"Today schools have to prepare for jobs that have not yet been created, technologies that have not yet been invented and problems that we don't yet know will arise."
OECD EDUCATIONAL DIRECTORATE