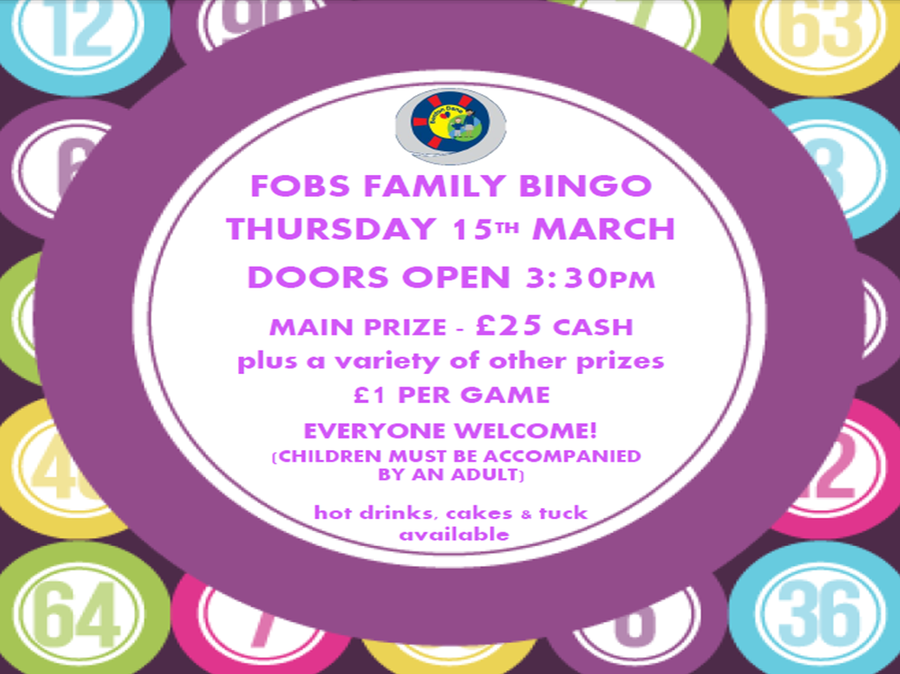 Adverse Weather Conditions
Please refer to the school's website, Twitter account or radio broadcasts should we experience possible school closure due to adverse weather conditions. Our premises staff work extremely hard to ensure that the school remains open and that health and safety procedures are followed.
We are a very large site and it is not always possible to grit and clear every path/yard so we aim to ensure that there is a clear route to main areas where possible.
It has been reported that some vehicles are entering and exiting the site dangerously and without due consideration to speed limits and pedestrian safety, especially in these icy conditions. Please note that premises staff will take the registration numbers of cars and we will report any breaches of these safety regulations. Please help us to keep our school site safe. Thank you.
STEM Homework
This term's STEM themed project homework has now been set and is due in on Friday 16th March. This terms Science Homework project is linked to the area of study that the children are currently looking at as part of their termly Science topic (please speak to the class teacher if you are unsure what the science focus is for your child). It could be Electricity, Habitats, Light and Dark - BE CREATIVE! Your Science Homework project can be anything - a fact-file, a Lego structure, a PowerPoint, a booklet on a famous scientist, photos or a video of your own science experiments...Let your imagination run wild!"
FOBS
I would like to say a huge thank you to FOBS and all their efforts over the past months in raising funds for school. Amazingly, they have raised almost £7,500 for our school which has been used to pay for pantomimes, Lions of Zululand, Metro tickets, Planetarium visit, membership for House of Objects and Angels of the North T-Shirts. Well done!
Children in Need
Our choir performed in front of the school and parent/carers this morning. Y5/6 members of the choir are performed on BBC for children in need.
We have raised an amazing £420 and still counting from your donations for Children in Need. Well done to our School Councillors who produced their own video to explain how donations are spent.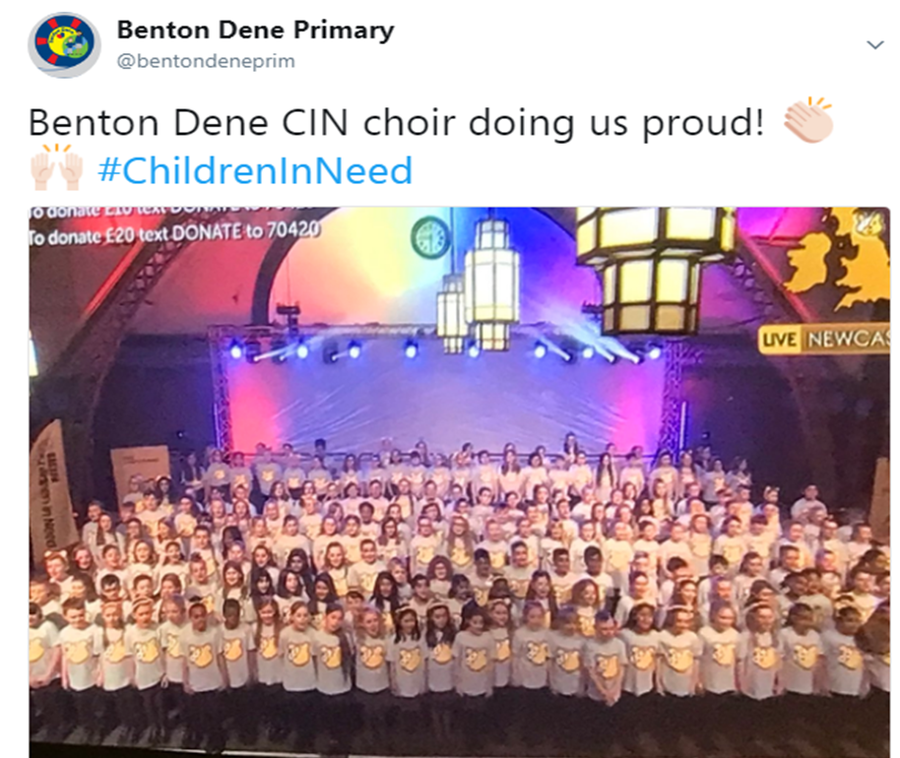 ----------------------------------------------------------------
---------------------------------------------------------------------------------------------------------------------------------
Twitter @ Benton Dene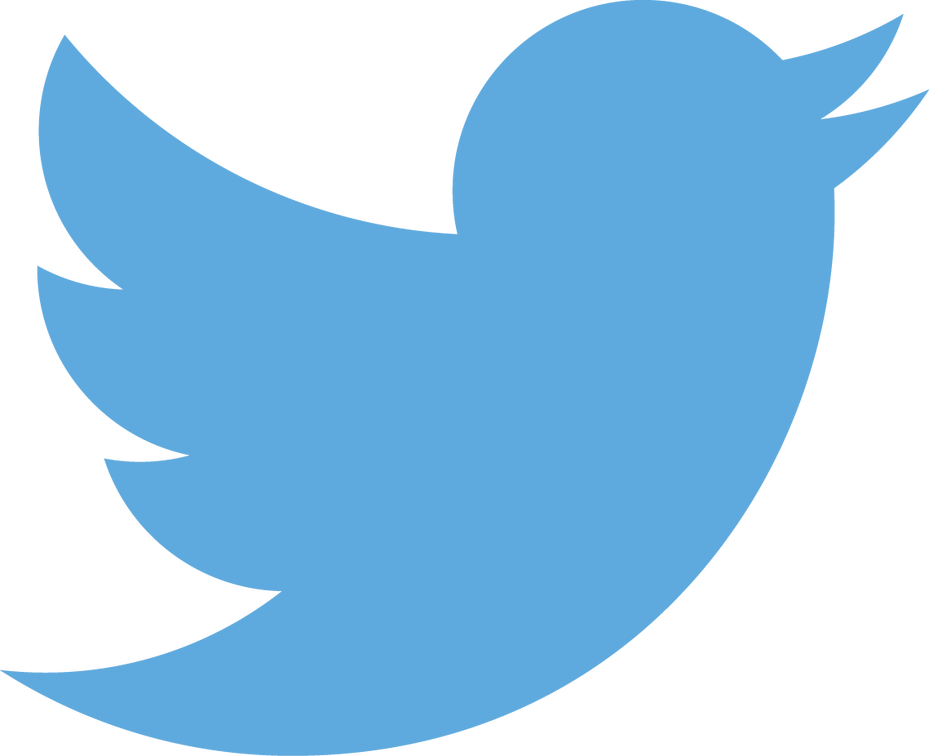 Benton Dene Primary Twitter: @bentondeneprim
Twitter is a great way of finding out about all the exciting things your children are learning about in class! Follow your child's class, year group or teacher on the following Twitter handles:
Nursery and Reception: @EYFS_BDP
Year 1: @BDP_Year1
Year 2: @BDP_MrDanecki @BDP_3af
Year 3: @y3bdp
Year 4: @Year4_BDP
Year 5: @year5bdp
Year 6: @year6_BDP
Letter from David Laws MP - Regarding Disadvantaged Pupils