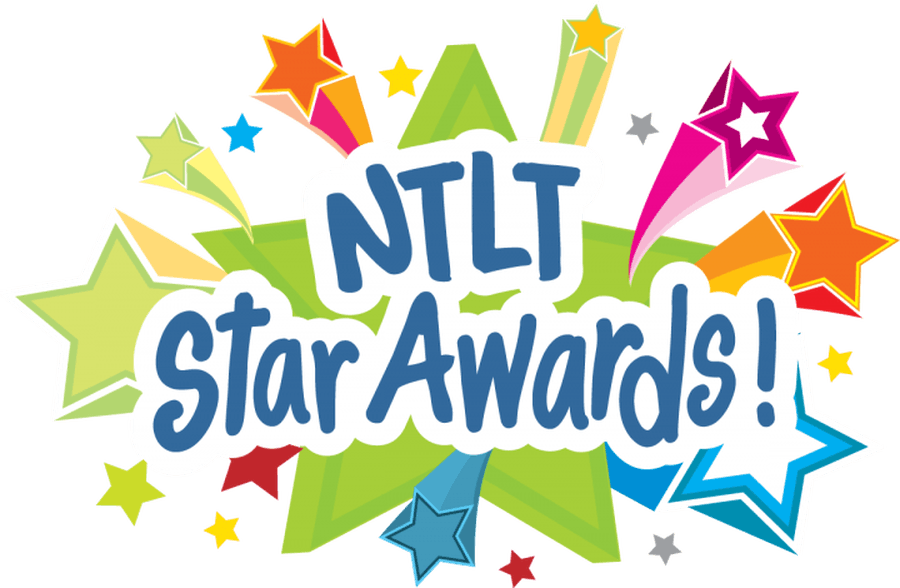 Leon is nominated for the 'can do' award for his extremely positive attitude.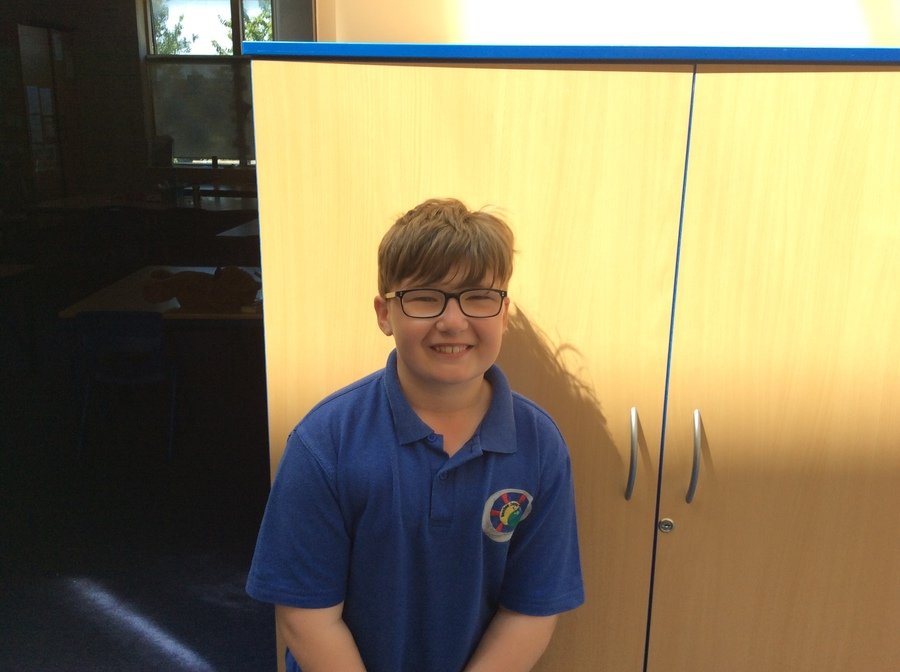 Luke was 'achievement award' for his dancing and that he comes to school so cheerfully even when he has been training or up late for a competition.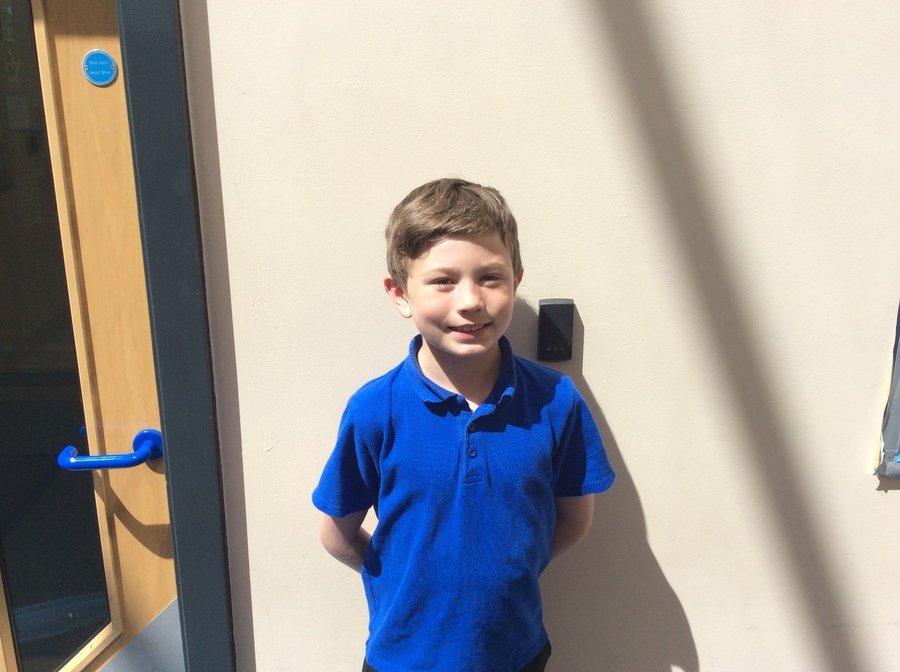 Charity Run 2018 - THANK YOU!
A huge 'Thank You'! to all 170+ Benton Dene Primary pupils, staff, family and friends that took part in the 'Cancer Run' in Gosforth Park on Sunday 20th May 2018 (lots having done no training whatsoever)!. It was our biggest turn out yet.
We had great weather and also great support with all the runners showing great perseverance in the warm conditions! A special thank you to Mrs Fenwick, for keeping an eye on all the bags and lists of families to be signed in.
We have already raised over £1000, any sponsor money should now be handed in to the school office or to Karen Brown.
We will publish a list of the children who raised the most money as soon as we have it all in.
Well Done to everyone involved.
Sport Relief 2018
Thanks to all the children and parents for your kind donations towards Sport Relief 'Mile', cake sale and wrist bands. A special congratulations to William L in Nursery who raised an amazing £387 towards the current total of £755 and more coming in!
Well done also to Year 5 pupils for a very energetic class assembly last week.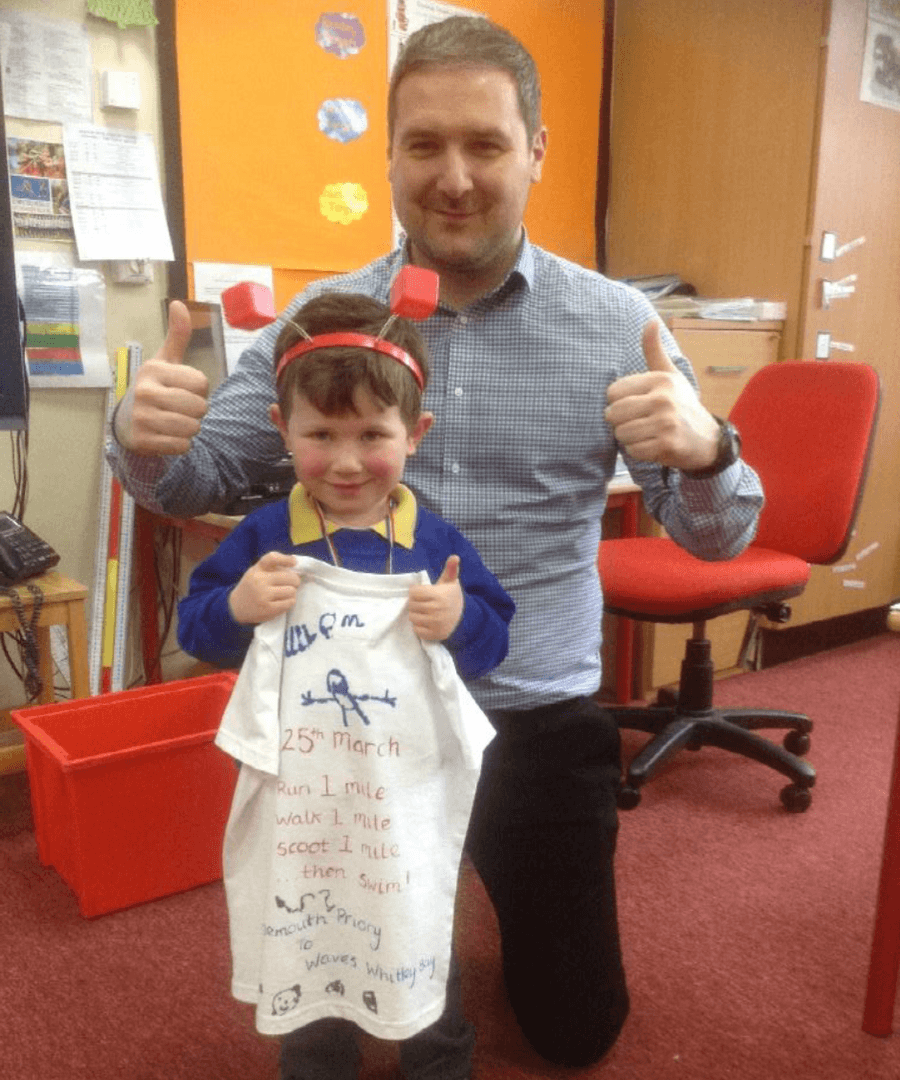 Tyne Together 2018
Congratulations to Neema, Eva Devlin and Hannah in Year 6 for winning the BDPS Tyne Together 2018 competition. The three girls represented the school at the regional finals held at Tyne Met College on the 28th March where they presented their world changing idea to a team of judges. Their idea of a solar powered beach pollution cleaning car was inspired by our citizen science family beach clean and was highly commended by the judges. Check out the school twitter feed to see pictures from the event. Well done to everyone involved.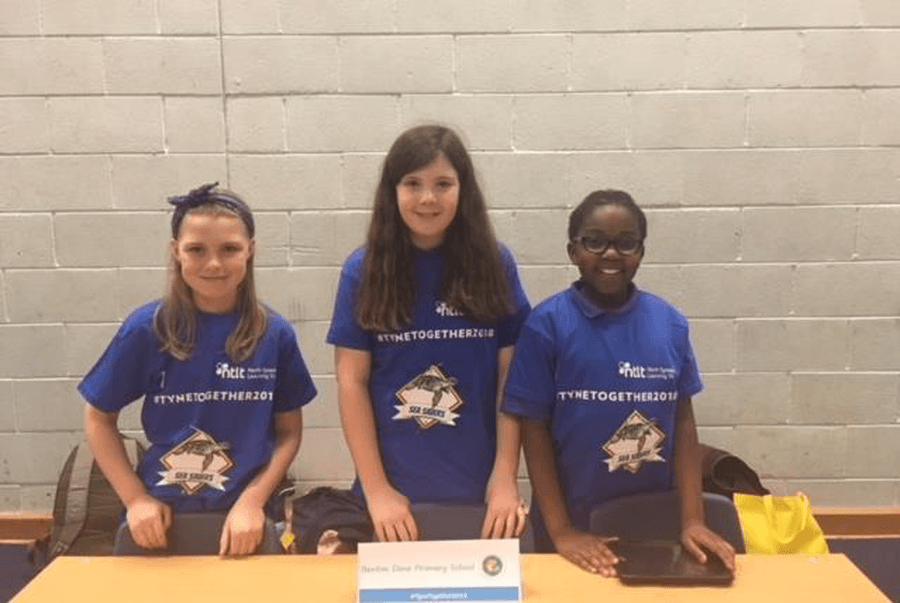 FOBS
I would like to say a huge thank you to FOBS and all their efforts over the past months in raising funds for school. Amazingly, they have raised almost £7,500 for our school which has been used to pay for pantomimes, Lions of Zululand, Metro tickets, Planetarium visit, membership for House of Objects and Angels of the North T-Shirts. Well done!
Children in Need
Our choir performed in front of the school and parent/carers this morning. Y5/6 members of the choir are performed on BBC for children in need.
We have raised an amazing £420 and still counting from your donations for Children in Need. Well done to our School Councillors who produced their own video to explain how donations are spent.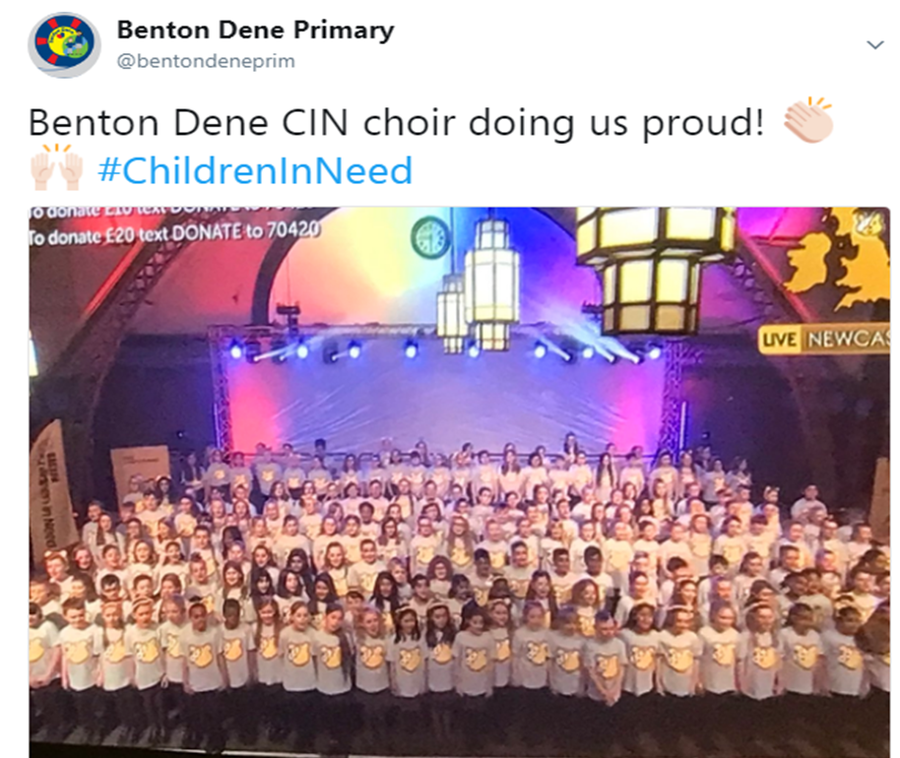 ----------------------------------------------------------------
Facebook Page
We now have a school Facebook page, this page is to share information and update the
community on events happening at Benton Dene Primary School. Please note comments
will not be responded to and if you have any queries please contact school directly.
---------------------------------------------------------------------------------------------------------------------------------
Twitter @ Benton Dene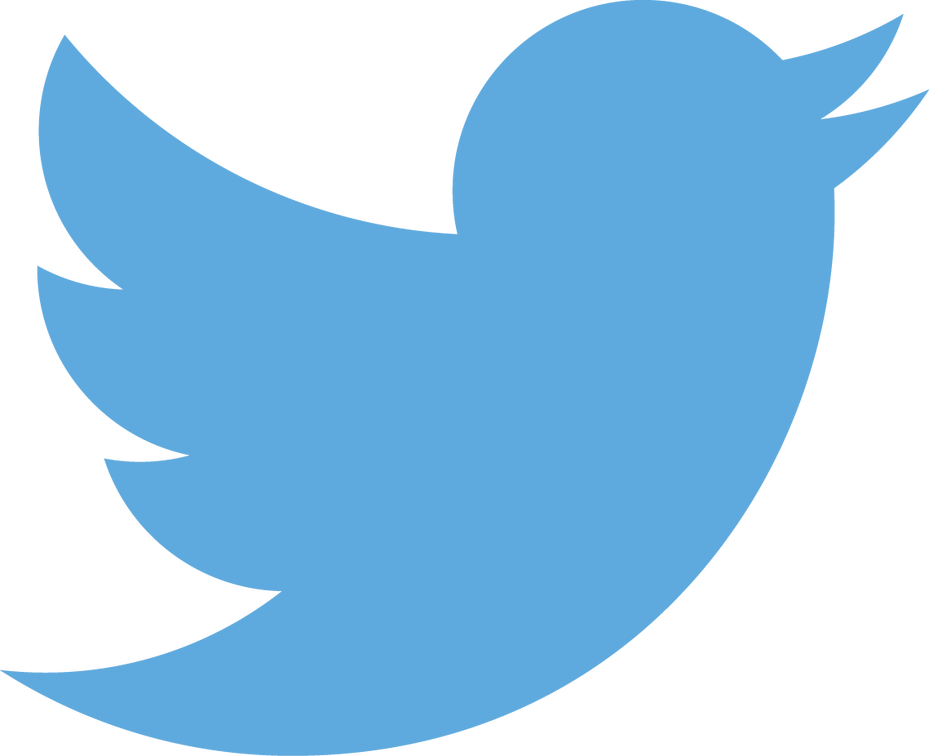 Benton Dene Primary Twitter: @bentondeneprim
Twitter is a great way of finding out about all the exciting things your children are learning about in class! Follow your child's class, year group or teacher on the following Twitter handles:
Nursery and Reception: @EYFS_BDP
Year 1: @BDP_Year1
Year 2: @BDP_MrDanecki @BDP_3af
Year 3: @y3bdp
Year 4: @Year4_BDP
Year 5: @year5bdp
Year 6: @year6_BDP
Letter from David Laws MP - Regarding Disadvantaged Pupils 2017