The School Telephone number has changed to 0191 4661818.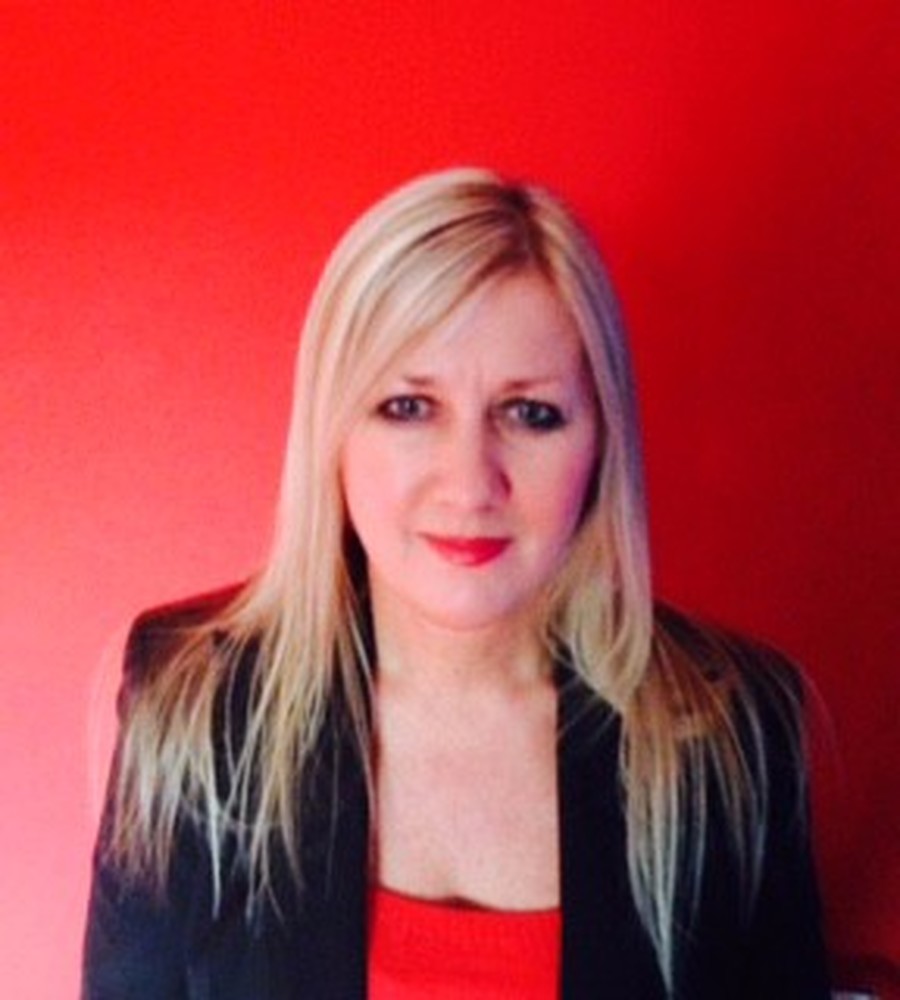 Dear Parents, Carers and Visitors to our School
A very warm welcome to Benton Dene Primary School. My name is Jill Wraith and I am lucky to have a brilliant job - being the Headteacher of this wonderful school.
Formerly known as Goathland Primary School, we moved into our brand new building in June 2010 on the site of Longbenton Community College, together with the formerly known Glebe school (now known as Benton Dene School). Both schools are co-located in an integrated primary learning campus.
The Benton Dene Schools' Campus offers a state-of-the-art and innovative approach to inclusive learning, and features specialist classrooms, sports and health areas, a nursery, out of school club and community facilities. Whilst we are two separate schools, we share many of the general and specialist facilities, working collaboratively with parents, governors, staff and pupils to provide a range of fantastic learning opportunities.
Our school was named as 'an Outstanding School' by OFSTED (January 2007 and again in June 2012) and we are a National School of Creativity. In addition, we are a National Support School and we hold many nationally recognised awards including, Artsmark Gold, Activemark, Inclusion Quality Mark, International School Award and National Leadership Development School.
We have high expectations of our children and set challenging targets for them. Every child is encouraged to reach their full potential and we recognise that every child is special and has their own contribution to make.
The staff at Benton Dene Primary are dedicated, hardworking and experienced. We provide a calm and caring atmosphere in school and we foster a hardworking ethos based on an enjoyment of learning. We expect a great deal from our children and they do not disappoint us.
We have an extremely positive partnership with our parents and community and we have a very supportive and active Parent & Friends Association (FOBs), School Council and Governing Body. We are very proud of our reputation as a warm, welcoming family school.
The Staff and Governors are continually seeking the views of parents, carers and visitors to our School. We recognise that parents play an important role in the education of their children and as such we welcome your support and co-operation in making your child's time at Benton Dene Primary enjoyable. We encourage parents and carers to discuss any concerns or issues with us. Please call in at any time to see me or to make an appointment if I am not available.
All members of the staff and I will value discussing any aspect of your child's education and general welfare.
Jill Wraith - Headteacher
If you would like a paper copy or require a copy of anything from our website in a different language please contact the School office 0191 466 1818
With Anti Bullying Week being celebrated and discussed in our school from the 9th of November, we thought we would provide parents with this guide on what they can do if their child is being bullied: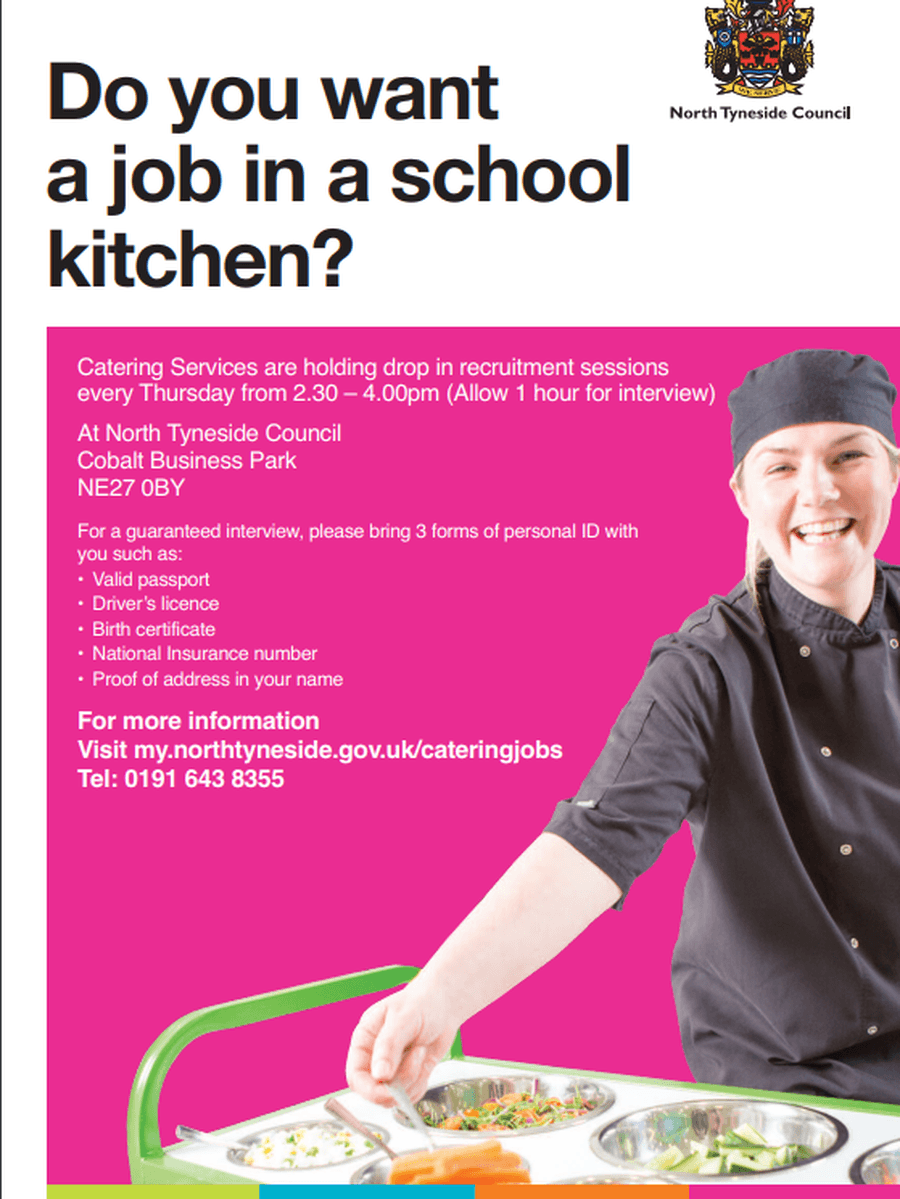 Healthy School Newsletter - Autumn 2020
No Limits Activity Sessions
No Limits sessions are FREE fun filled activity sessions for children aged between 8-13. They can choose from a range of activities which include multi sports, swimming, trampolining, football and many more. It is a great way for children to increase their activity levels, boost their self-esteem and ultimately have fun. Please see the attached document below for more information.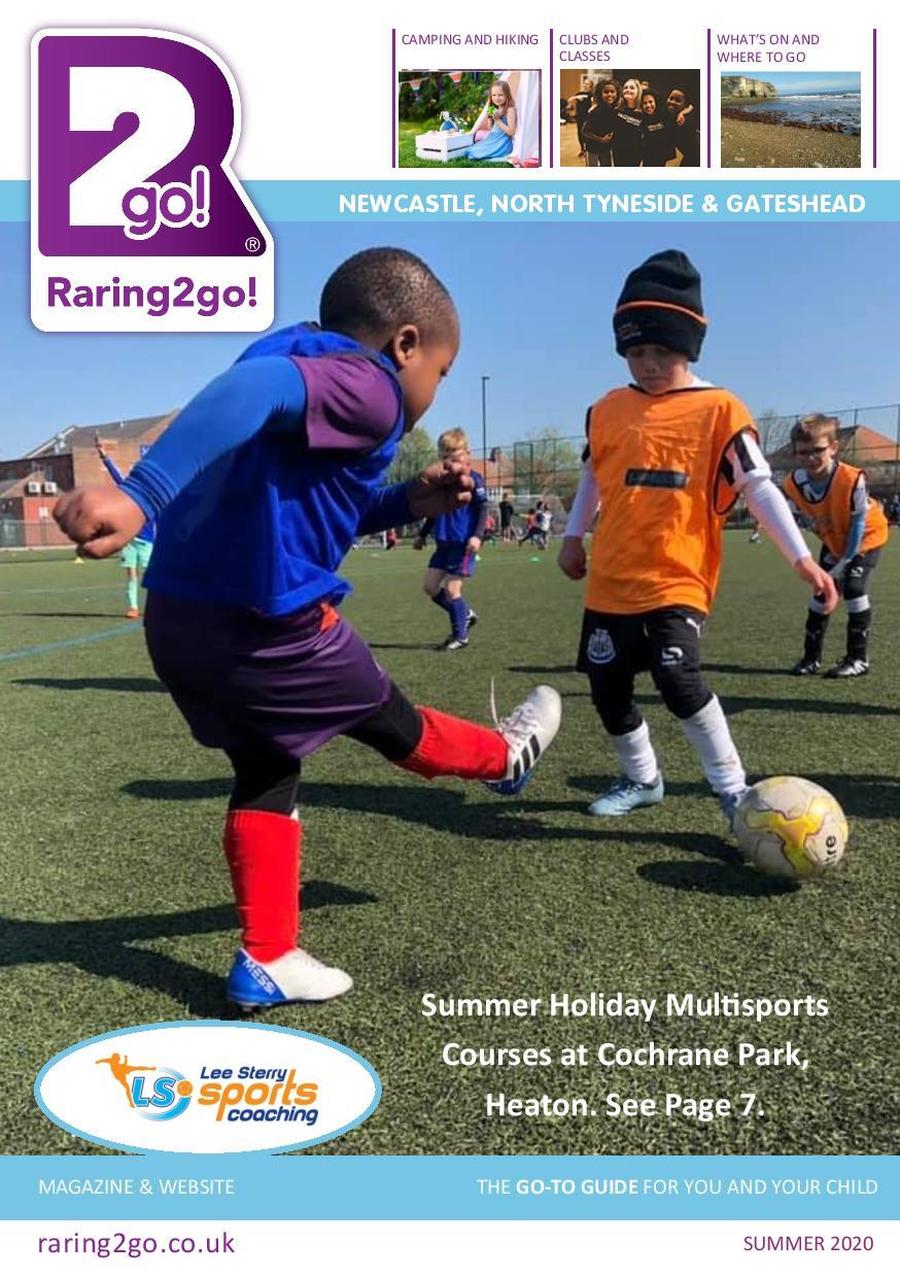 Catering Menu for Spring 2021
Important Coronavirus Update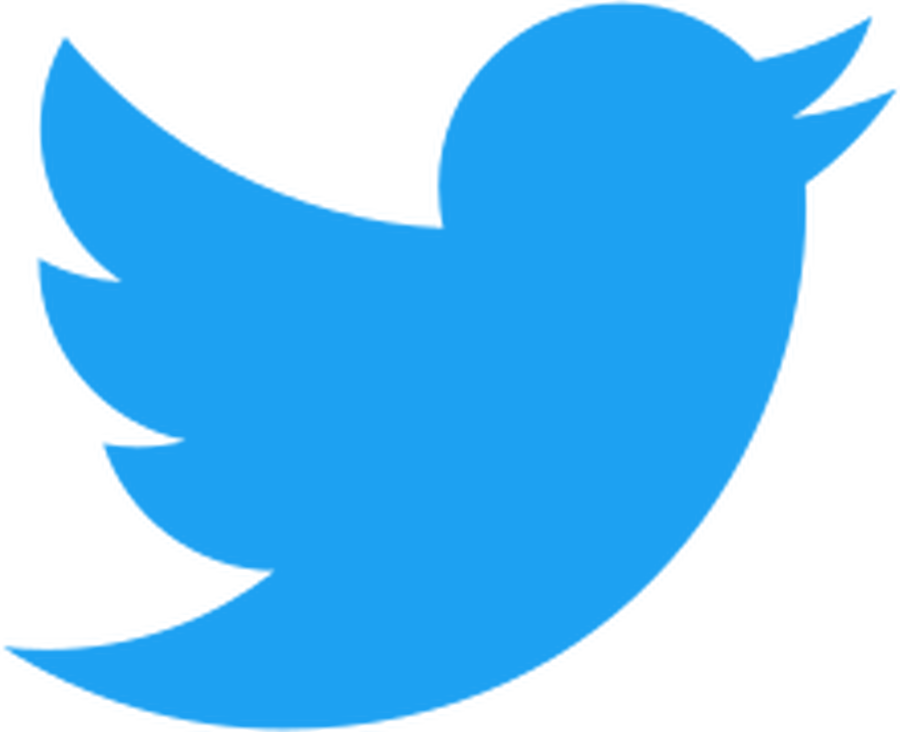 Benton Dene Primary @bentondeneprim
15 Jun Many thanks to @VisionForEd for our annual leavers treat. It's our favourite tradition of the year! https://t.co/fl4FaGqSQm
15 Jun @EYFS_BDP Love it! ❤️
9 Jun RT @NTLearningTrust: Do you know a school leaver from any of these schools? @BurnsideCollege @EducatingCCC @GSHS_School @longbentonhs @John…
8 Jun @dude_on2wheels @bike4healthorg Thank you! We all enjoyed the challenges... great choice of routes
8 Jun RT @dude_on2wheels: Last @bike4healthorg ride out for this group of year 6 boys from @bentondeneprim they've been a pleasure to work with a…