Our Community Links
Great North Air Ambulance Service
The Benton Dene Schools are pleased to be able to support this charity through donation of our schools used printer cartridges. Donations of any old toners, we are be happy to collect at the School office.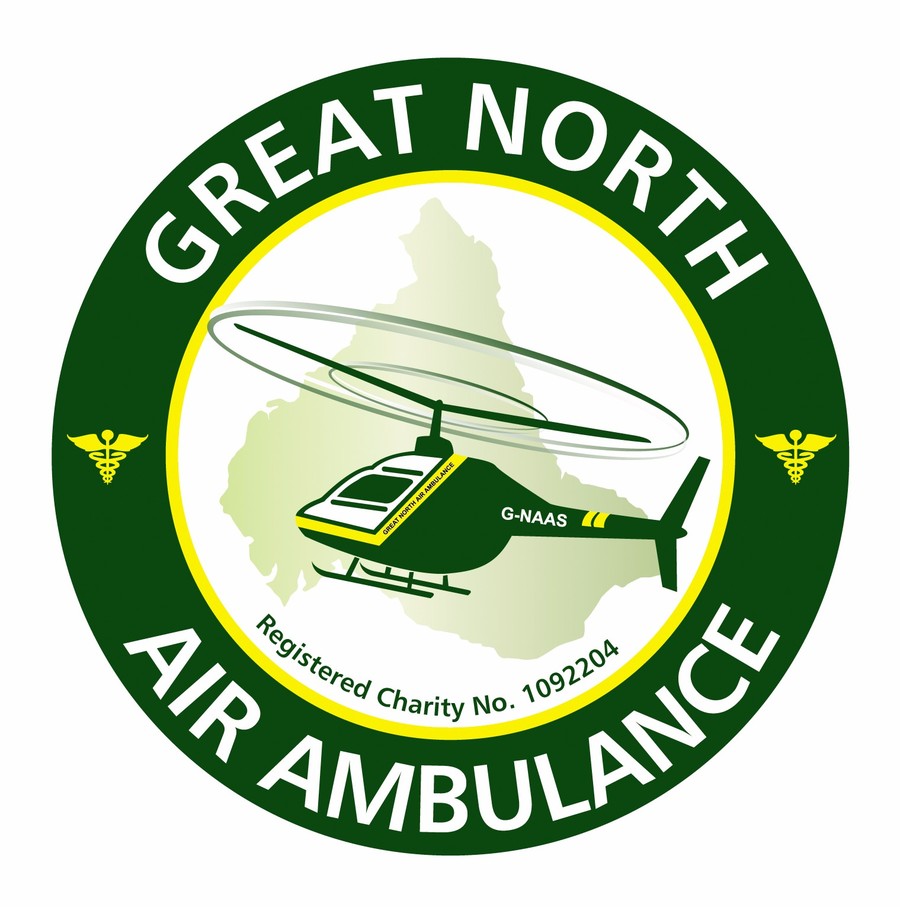 St Oswald's Hospice
In 2019 our charitable donations are focused on raising money for St Oswald's Children's Hospice.
We are delighted to announce that our application to take part in the St Oswald's Great North Elmer Parade in 2019 has been accepted. We are looking forward to the delivery of our special visitor.
Why Elmer?
We can stand out from the herd with Elmer, the ambassador of friendship and celebrating difference; things we strive to teach children as they grow up in the modern world. Elmer's story is one that resonates with children and families alike: in the end, it's best to show your true colours. Elmer's story also demonstrates that it's ok to sometimes want to be part of the herd, to 'fit in' but ultimately people love you for what makes you 'you'.
Events at Benton Dene Schools - 2018/2019

Slimming World will be holding sessions at our school every Wednesday 5.30pm – 9.00pm