International Schools
Benton Dene Primary School is developing an International School curriculum, offering a rounded curriculum incorporating themes and activities associated with other countries near and far. Children get the opportunity to learn and sample different languages, interview people from different countries, eat food from a variety of countries and continents and experience cultures that differ greatly from their own. Through international themed days children can celebrate and work together to share their discoveries.
2019-2020
We are already off to a flying start this year. The European Day of Languages on 26 September 2019 was celebrated with the whole of Key Stage 2 gathering together to learn more about the benefits of learning a second, third or even fourth language. In October, Year 5 took part in a word treasure trail to find out about Halloween in France.
2018-2019
Year 4 did a treasure trail around Red Zone to find out some facts about different languages that are spoken in Europe and then tried their hand a t Norwegian, spotting some words that are very similar to English and the Geordie dialect.
In June, Benton Dene Primary hosted our annual Eurovision Song Contest. The whole school took part and we enjoyed entries from a multitude of European countries as well as Australia!
Year 5 French lessons had a worldwide focus. Through a variety of activities in French, they investigated Francophone countries (and discovered that over 40 countries speak French as an official language!), Halloween, All Saints' Day, Christmas in France, Pancake Day (Mardi Gras) and World Book Day.
2017-2018
This year saw children from all key stages enjoying a variety of international activities. For example, In May, the whole school celebrated the FIFA World Cup through football competitions, learning about some of the participating countries and by participating in dance workshops for their nominated country.
"I really enjoyed learning about Spain and their team as I love football. I couldn't believe how much I enjoyed doing the flamenco dancing too!"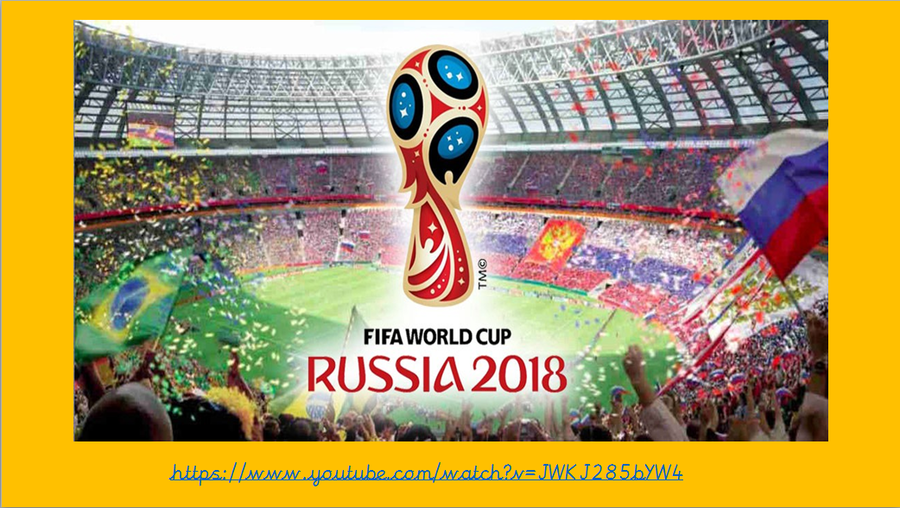 Converting media.
(Media will continue converting in the background)
Converting media.
(Media will continue converting in the background)
Also in May, Benton Dene Primary hosted its annual Eurovision Song Contest. With entries from such far-flung places as Brazil (Year 3) and a rousing rendition of AC-DC's classic Australian Rock anthem (Year 2), competition was fierce. Despite Year 6's strong bid for glory with Lithuania's "We are the Winners (of Eurovision)" , Year 1 took the title as Italy with an inventive mash-up of Bohemian Rhapsody Ya Face.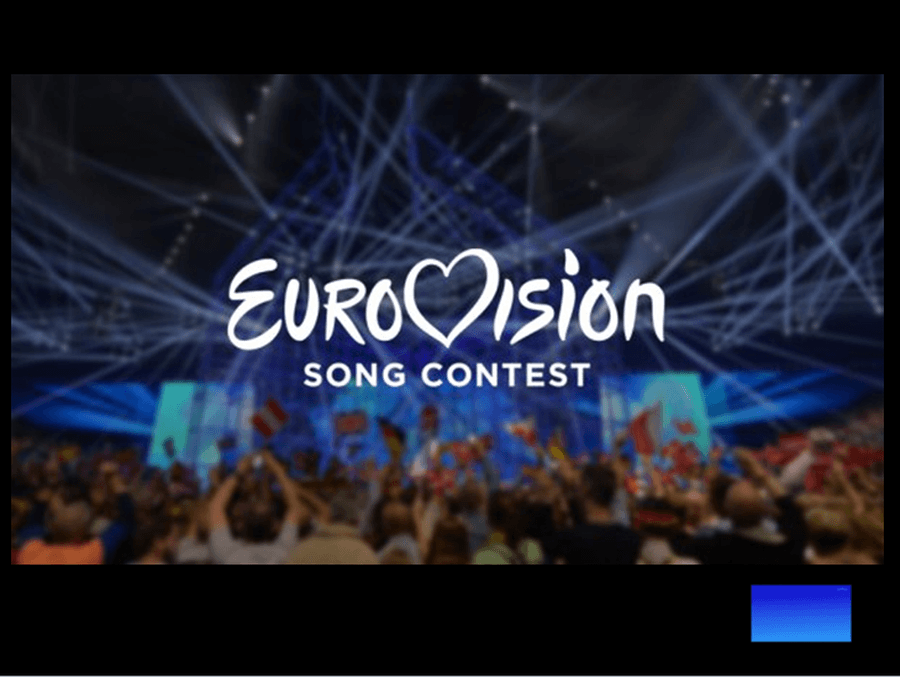 2016-2017
In September, Key Stage 2 welcomed a French theatre company into school. The children loved the performance which was a mixture of comedy, circus skills and French.
"I couldn't believe that I understood what they were saying … it was really funny!"